MAKING THINGS HAPPEN
We've been putting a lot of irons in the fire recently, and donning our heat-proof gloves so we can manage them effectively. Our staff have been on the road meeting with members so we can bring you the latest industry news, and insights from the people on the ground and at the forefront of our industry.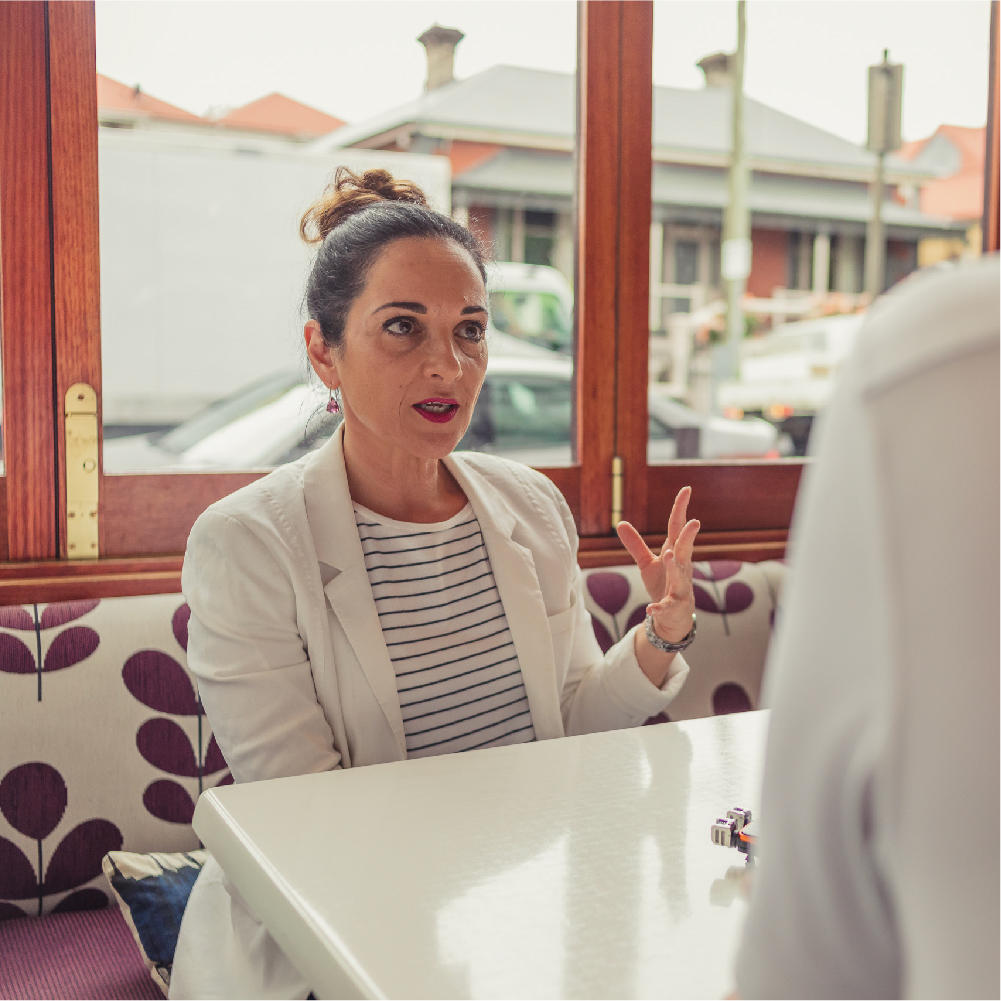 We value our members, the work they do, and the feedback they provide us that allows us to improve what we do. We're organising our efforts to be more actively involved with our members and, highlighting the good things they do and the challenges they face.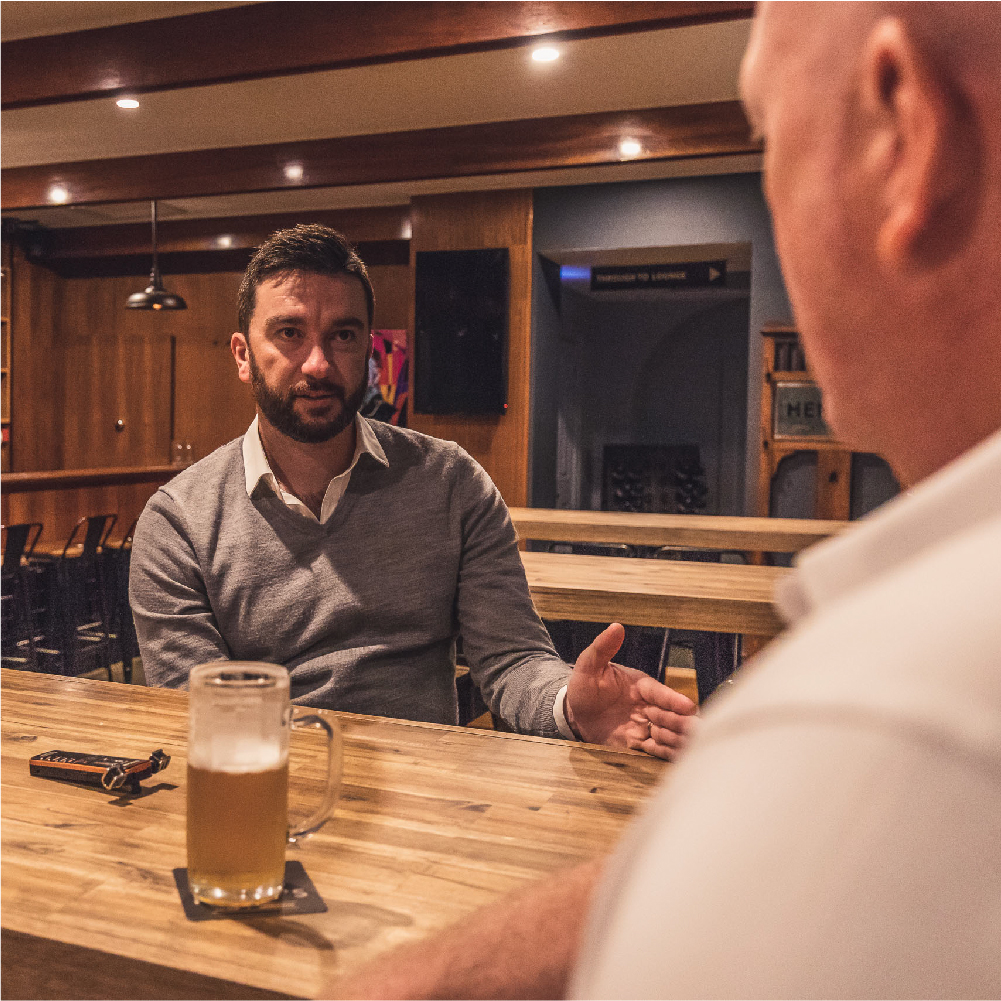 Henry's Launceston & Sporties Hotel
The clear truth that we see when we engage with our members is that they are drivers of Tasmania's economy, and some of our state's best representatives for visitors. Tasmania's tourism and hospitality industries are renowned on a global level for a reason.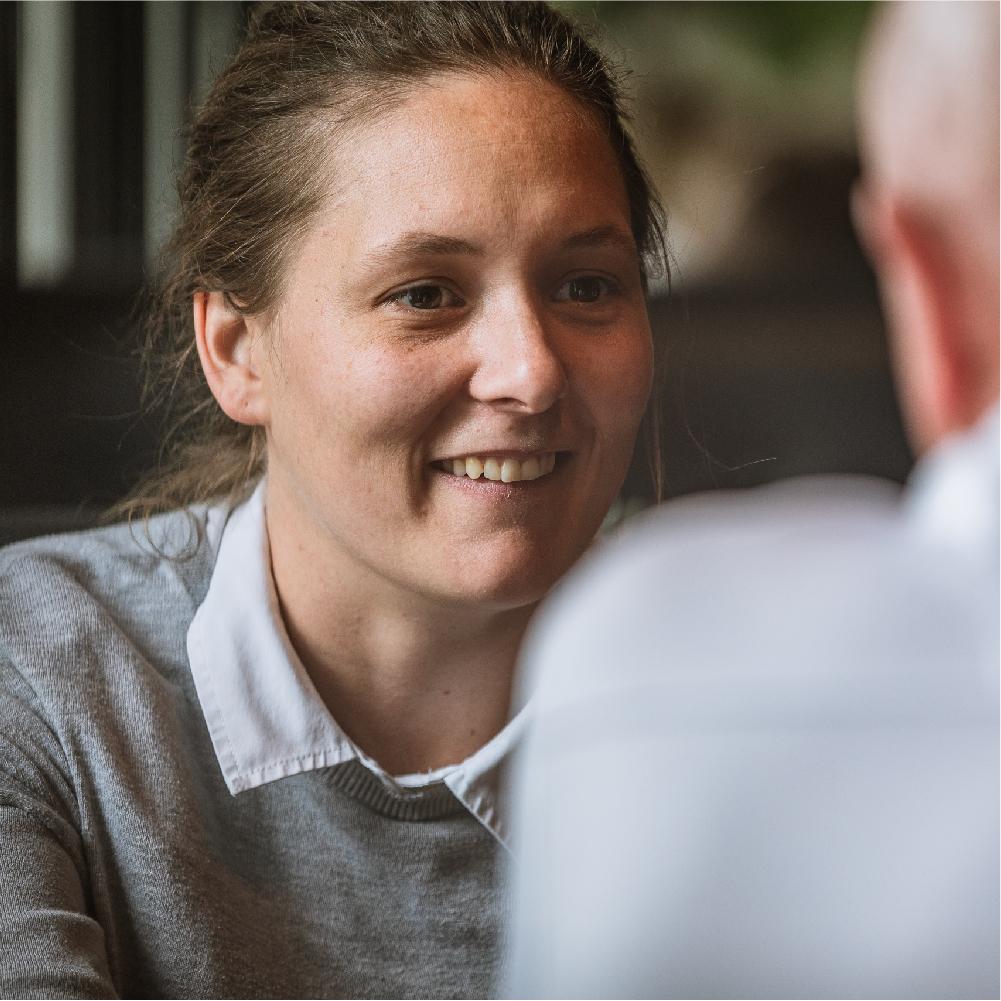 We're looking forward to closing the year with effective communications with our members, and the broader Tasmanian community.