GCE
The THA Great Customer Experience Program is built with venue requirements in mind. We have travelled, consulted and listened and this is the result – all engagements are at your venue, all outcomes are tailored to your needs, and it's funded by Government.
To facilitate continual learning and improvement we have sourced an electronic web-based skills package with an inbuilt Learning Framework that will enable venues to continue the skills improvements. It's called Typsy - check it out below.
We have great engagement – check out the maps, we have been able to continually engage venues – look at our awareness and skills session map – it's growing weekly, become part of it all - it's been generated and custom built for you and the Brand of Tasmania.
More about the Program can be found on the Great Customer Experience Program Promo Video – coming soon
GCE Coverage
Check out our coverage so far on the following maps: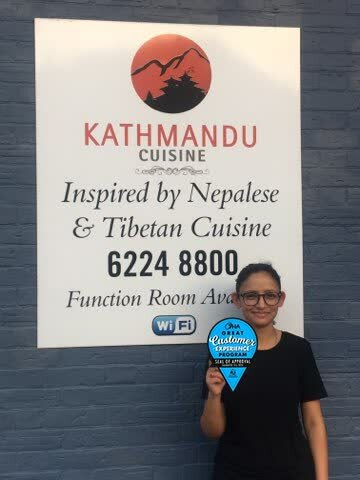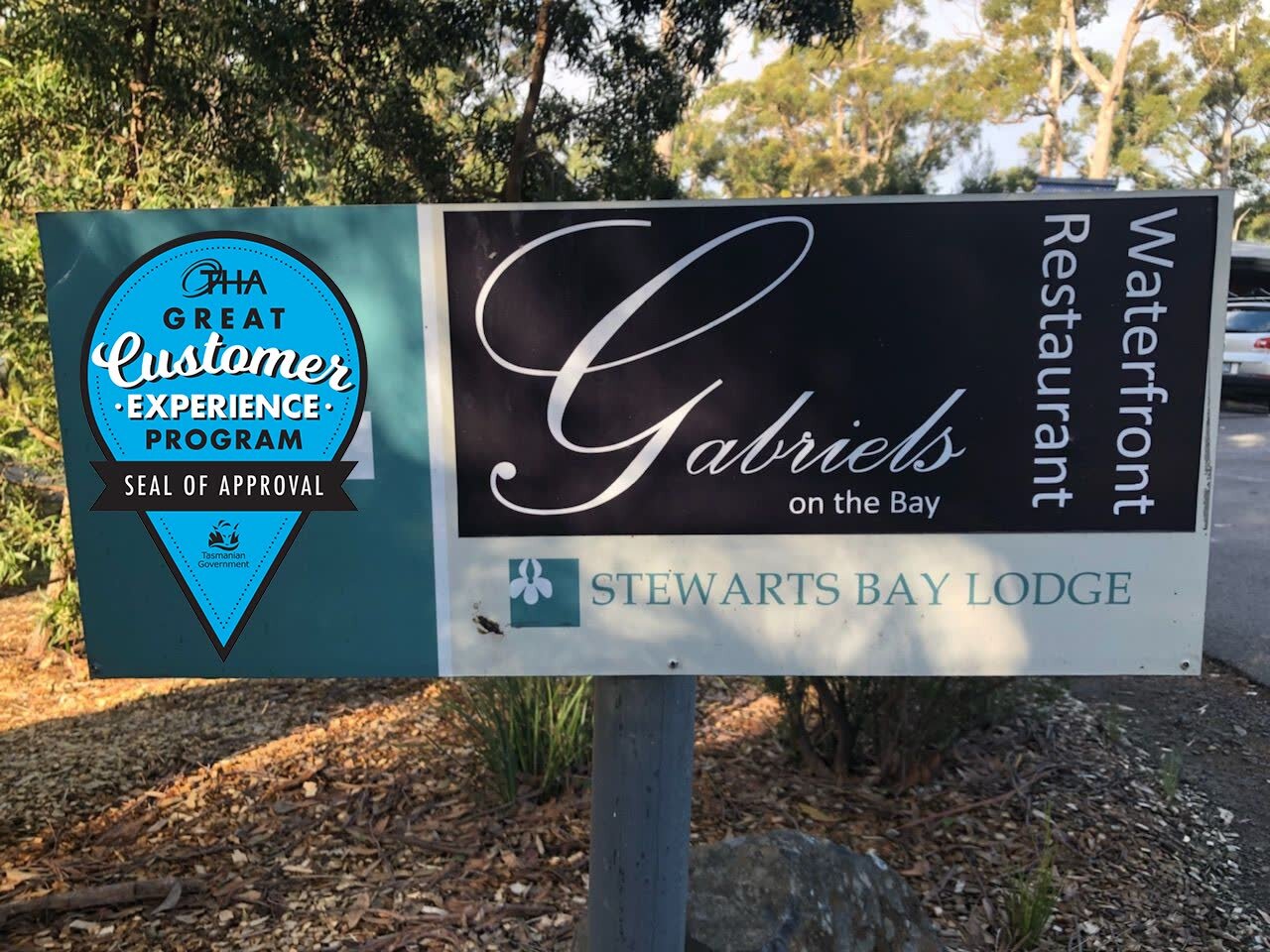 Need more info or want to be engaged - Contact Details
Stephen Long – 0439 100 290 or Stephen@tha.asn.au